We made a few changes to how we allow ground transportation companies to operate at the airport:

Convenient pick-up lot next to the terminal  
Convenient and safe for passengers
All ground transportation options located in one place
We can now better inspect ground transportation vehicles for the benefit and safety of our passengers.
Congestion in front of the airport will be relieved.

Driver verification for your protection
Every ground transportation business that wishes to provide services to our customers must provide us with names and contact information.
Drivers are issued key cards from the airport that will grant them access to the gated ground transportation pick-up lot.
This helps us better know who is on airport property to provide services.  It's about safety for you!

User-based fee structure
 
We have moved our fee structure to a "per-trip" fee, which is equitable for our ground transportation partners, and common practice at airports across the country.
Drivers (or their companies) only pay to do business at the airport when they are actually doing business at the airport.
The per-trip fees are as follows:

$2.50 for taxis, for-hire vehicles, shuttles (plus a $50 annual administrative permit fee)
$3.50 for rideshare companies 


(No administrative fee per vehicle due to rideshare business model.*)
*Unlike other ground transportation companies (such as taxis, limos and shuttles), rideshares have a unique business model.  Their drivers change frequently, and they do not have a standard fleet of vehicles due to drivers' use of their personal vehicles.  It is impractical for the airport to assess the $50 annual administrative permit fee per rideshare vehicle like we do for other ground transportation companies.  Therefore, to be equitable, we do NOT charge the annual fee to the rideshare companies; however, we do charge them $1 more per trip to account for the difference. Individual drivers are not responsible for these fees; the operating permit process, including fees, is handled by the rideshare corporate offices.
IMPORTANT NOTE TO PASSENGERS ABOUT RIDESHARE COMPANIES, LIKE UBER & LYFT:
When these changes were implemented, Uber and Lyft decided to cease operations at the airport.  Their corporate offices have paid fees to operate since their service began at the airport, so fees are not the issue.  Uber and Lyft have informed us that they do not want to require their drivers to sign up at the airport to obtain a key card for the ground transportation lot.  
This requirement is easy – it only takes a few minutes –  and there is no cost.  It also provides an added level of security for you, our passengers.  
We are disappointed that these rideshare companies have decided that they cannot comply with these simple changes, and certainly hope that they reverse their decisions.  We have kept discussions open regarding different ways to accomplish driver access to the ground transportation pick-up lot; specifically, utilizing mobile technology.  We will continue to explore options with rideshare operators.    
We encourage you to reach out to us (CLICK HERE) and to your preferred rideshare corporation to express your feedback:
UBER CORPORATE OFFICE

405 Howard Street
San Francisco, CA 94105
        
1-866-576-1039 (customer service)
        
NO CUSTOMER COMPLAINT EMAIL
IS OFFERED BY UBER     
You can also contact Uber via their mobile app.
---
We are your local airport, and we care about our community.  We are vested, and the people working at the airport are your friends and neighbors.  We did not ban rideshare operators from the airport.  Instead, we welcome them - and any other ground transportation provider -  to become permitted to operate at the airport, and hope that they change course and allow their drivers to return.  
---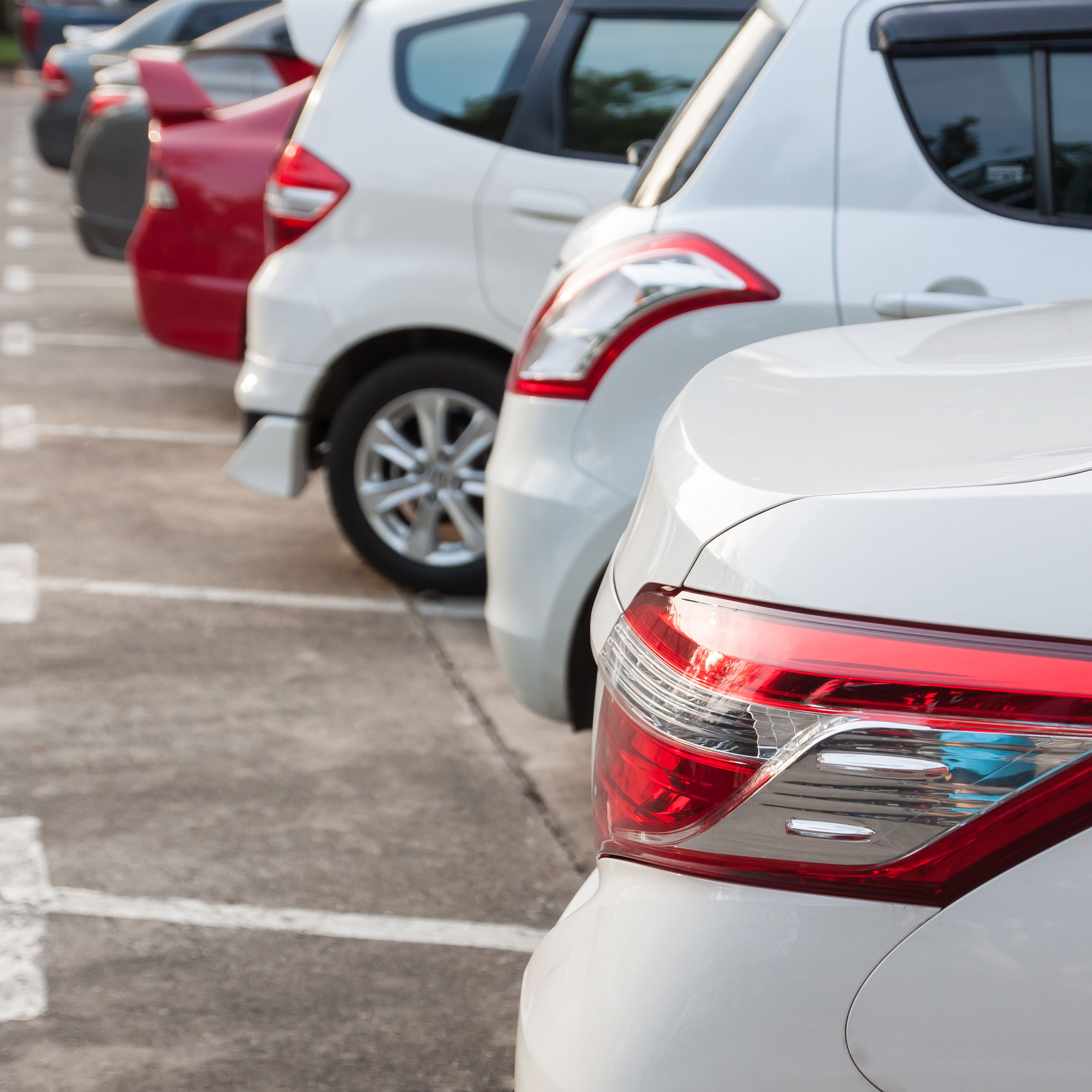 WHAT DOES IT MEAN TO HAVE AN AIRPORT GROUND TRANSPORTATION PERMIT?
With an airport permit, ground transportation companies can use the airport property to conduct business for profit. 
AND:
The airport obtains and updates contact information 
Insurance is verified to be at proper levels
City Convenience Certificate is verified (an operating document required of taxi and for-hire companies)
Drivers agree to present themselves to our guests in a professional manner
Drivers agree to identify vehicles with the company's name
Vehicles may be inspected at any time to insure they are clean, undamaged, and safe for use by our customers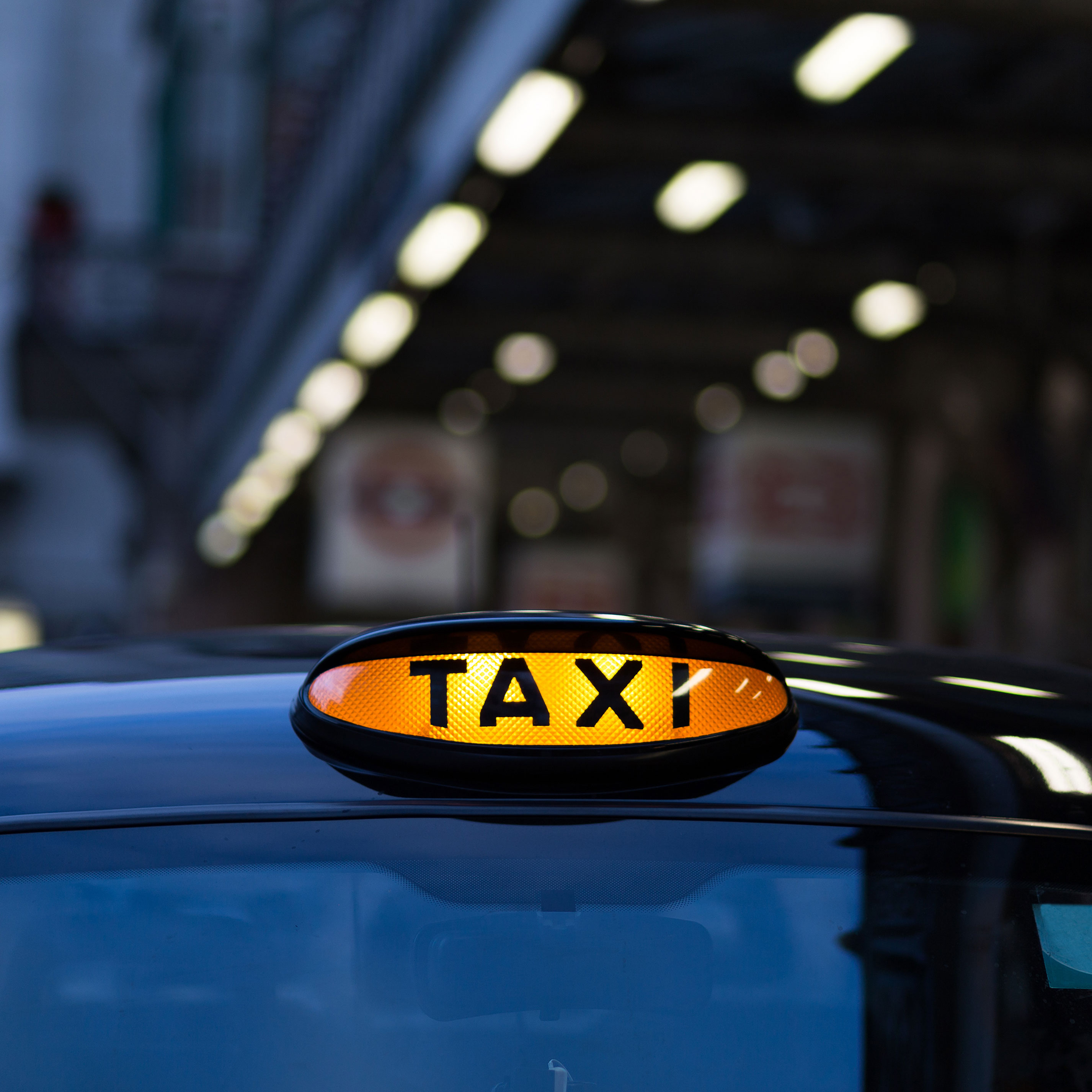 MOST AIRPORTS CHARGE FEES 
Ground transportation providers who wish to do business on airport property pay permit fees.  In exchange, we:
Administer permits
Inspect Vehicles
Manage communication with providers
Monitor on-site ground transportation services
Provide police services when needed – traffic control, dispute management
Maintain the airport infrastructure used by ground transportation providers
Staff a Guest Services team to help passengers navigate the ground transportation options
Provide lists of providers and their contact information to guests (printed and on our website)