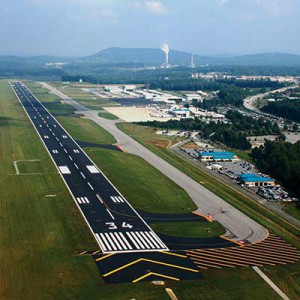 Master Plan
During the development of the Master Plan, the airport provided public education and opportunities for comments and input.  The Master Plan document and the FAA-approved Airport Layout Plan (ALP), as well as a shorter executive summary, are available to read or download.
To view the Master Plan documents, visit :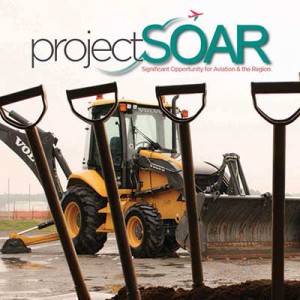 Current Projects
Project SOAR — Work is underway on a massive fill project which will convert previously unusable airport land into property for future airfield and commercial development projects.  Additionally, a replacement runway and additional taxiway are under construction.
To learn more, visit the Project SOAR site: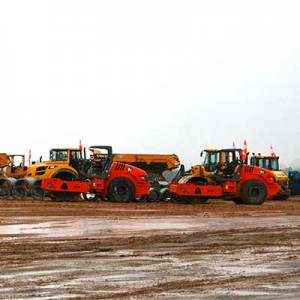 Development Opportunities
The Asheville Regional Airport Authority has more than 1,000 acres of land utilized for aviation and non-aviation development. The airport has land to lease for hangar construction, aircraft maintenance facilities and other commercial aviation uses. Land is also currently available for non-aviation commercial development in the rapidly growing area of Airport Road (NC 280). In addition, Airport Terminal space is available for appropriate commercial operations.
To find information on active requests for bids, proposals, or quotes, visit: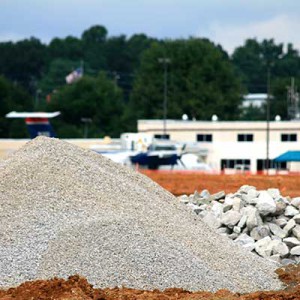 Airport Development Guidelines
The Greater Asheville Regional Airport Authority has established Airport Development Guidelines which insure a minimum standard of consistency in the design and construction of new improvements on the Asheville Regional Airport, and contribute to the overall aesthetic quality of the airport facilities. They also address modifications to existing airport facilities for their adherence to current airport design practices. All development and construction projects are required to adhere to these guidelines.
Select the link below, to download or view the report: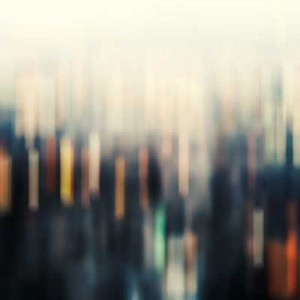 Contact
For more information, contact:
Michael A. Reisman, Deputy Executive Director
Development + Operations
Phone: 828-684-2226
E-mail:mreisman@flyavl.com