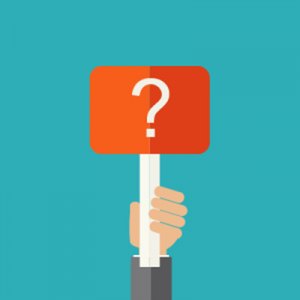 Air travel can be fun and exciting!  The process can also be confusing, especially if you have never flown or haven't traveled in a while.
We've gathered our most "frequently asked questions" here to help you find the answers you need. We've also included other "general" questions that we get from time to time.
Just click on a category above.
If you can't find what you're looking for in the FAQs, feel free to contact us:
Email:  pr@flyavl.com
Phone: (828) 684-2226