Imagine. Transform. Flourish.  
Designing the airport of our region's future
Join the process and complete this survey to help us identify meaningful design elements for an expanded and modernized airport terminal!
The Greater Asheville Regional Airport Authority is beginning an exciting process — unprecedented growth has occurred in the past five years, and it is time to take a leap forward to position the airport to thrive in our region for decades to come.  Designing a new and expanded terminal takes careful vision and thoughtful planning, and we want our community and travelers to take part in the process.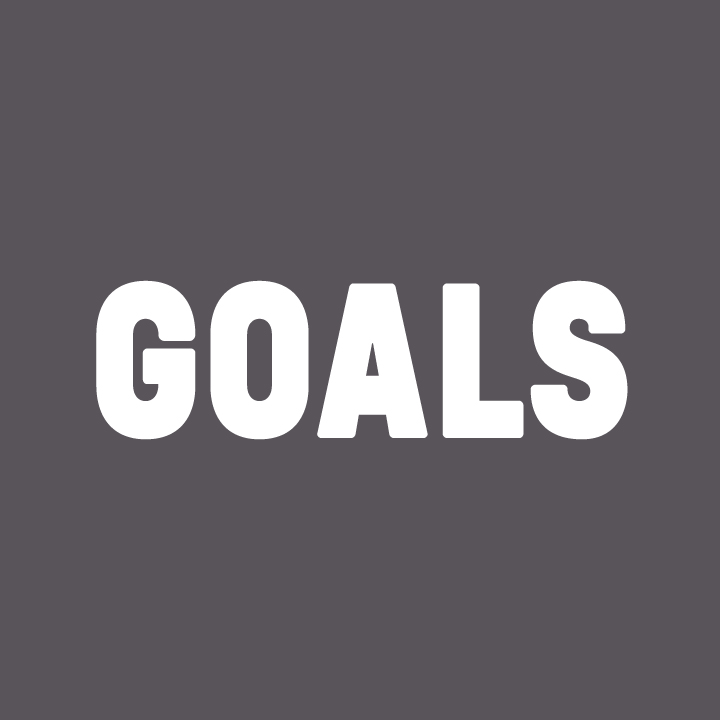 OUR GOALS
AVL was constructed and opened in 1961 — nearly 60 years ago.  With some expansion and renovation over the years, we have been able to serve the air service needs of western North Carolina.  Now it's time to position the airport to thrive in our region for another 60 years. 
The goals are visionary; the tasks before us are significant. 
The full design process will last approximately one year, and in that time, the Airport Authority team will work to:
Gather input from the community to help inform design decisions
Thoroughly analyze current and future operational needs that must be considered in the design 
Employ industry best practices, with an eye on future needs
Engage our on-site business partners in the planning process (airlines, rental car companies, retail vendors, and many others)
Ultimately accomplish a smart, efficient, and AVL FORWARD design that evokes pride and confidence in our region's airport for decades to come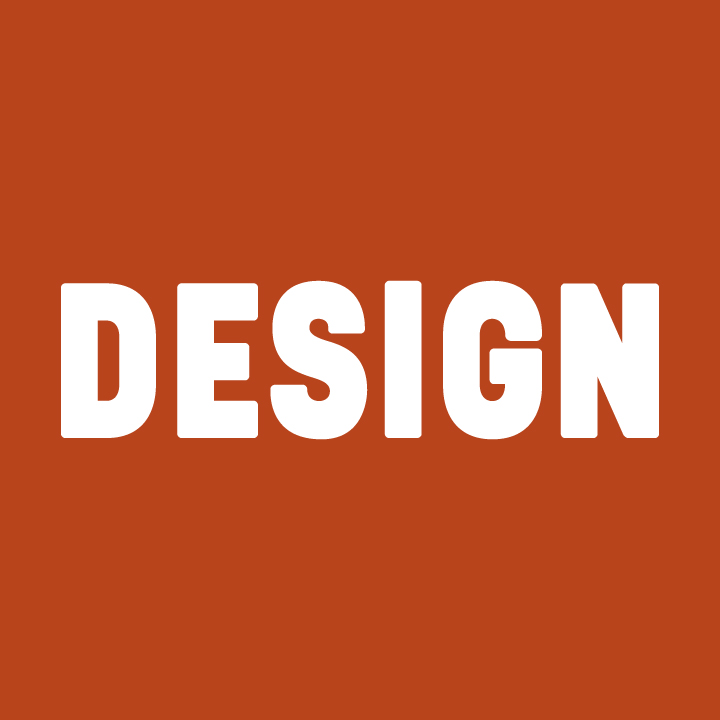 LEADING THE DESIGN PROCESS
We are working with architects and engineers at Gresham Smith to create a conceptual design for an expanded and modernized airport terminal. We are seeking input from our community as a starting point to gain an understanding of what parts of western North Carolina are most important to you.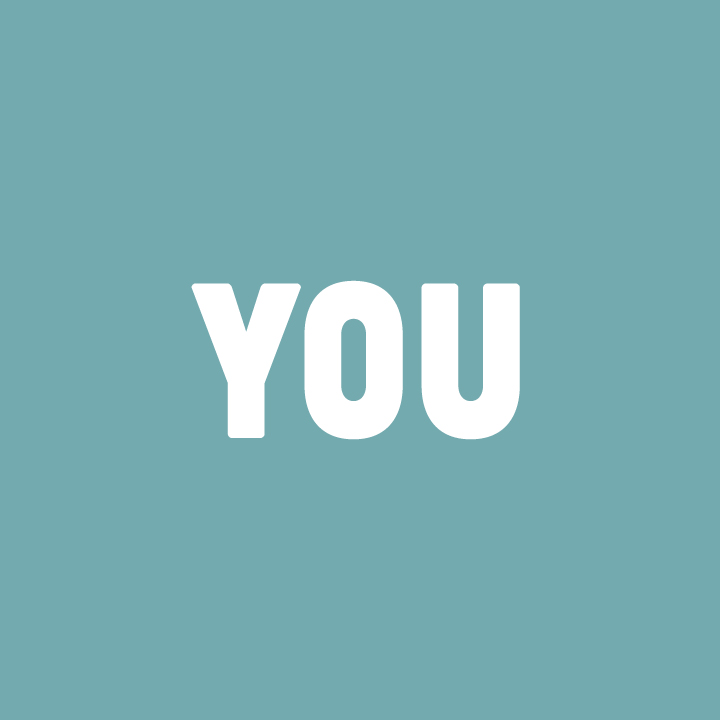 WE WANT TO HEAR FROM YOU!
We have created a short survey, focused on visual representations of different elements of our region.  Thank you for taking the survey, which leads you through a process that will allow you to choose images that you believe best reflect our region and pride in western North Carolina.   Responses will be used to inform a thoughtful aesthetic design for an expanded airport terminal.

Second, we hope you'll share your thoughts about the kinds of airport amenities that are important to you.

And last, we have included optional open-ended feedback questions, so you can share your specific thoughts about what you believe should be considered as we move forward with the conceptual design. 

Thank you for being a part of our process.  Input from our community and travelers is very important to us!