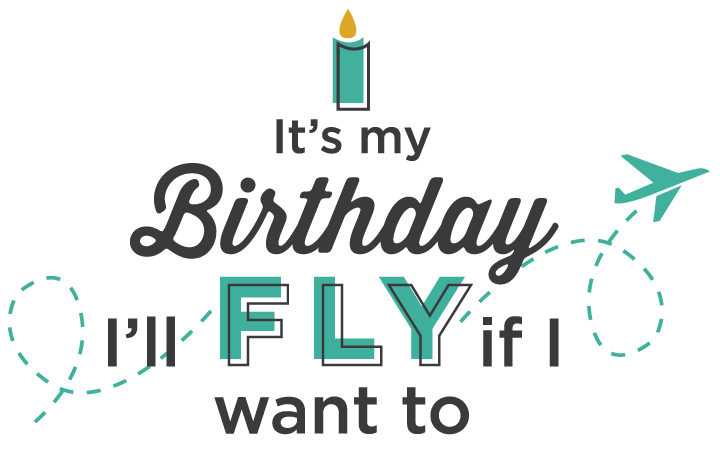 IS IT YOUR BIRTHDAY?

We're excited to celebrate it with you!

Come by the Guest Services counter in Baggage Claim, 
we have a gift for you.
Thanks for choosing to fly with us on your special day. After all, "It's your birthday, you can fly if you want to." We simply want to bring a smile to your face as you're passing through AVL.
One: 

Stop by the Guest Services desk, on your way in or out...
Two:

Let the clerk know it's your birthday...
Three: 

Pick out a fun present from us...
This is just one way we want to say thank you for flying AVL.
Happy Birthday!