---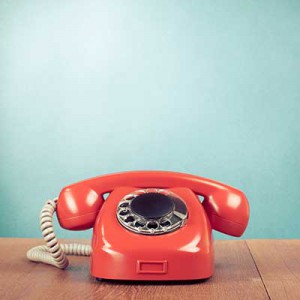 Marketing + PR
The Marketing and Public Relations Department provides local and national news media organizations with information to communicate to the traveling public. All media inquiries should be directed to the Marketing Department.
Contact:
Marketing + Public Relations Department
Monday – Friday, 8:30 a.m. – 5 p.m.
Phone: 828-684-2226
E-mail: pr@flyavl.com
For urgent, after-hours media inquiries, please contact:
Director of Marketing + Public Relations Phone: 828-974-2006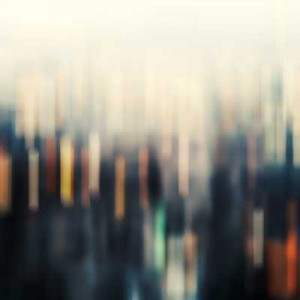 Access to Public Areas
Members of the media:
Should notify the Marketing Department of plans to interview, photograph or film on airport property
Are welcome in public areas, including the main lobby, baggage claim, parking lots and roadways
Must not impede passenger traffic or airport operations
Must display press credentials
Must identify themselves to anyone they interview, photograph or film
Must have permission to film areas leased by airlines and other airport tenants, including ticket counters, stores, private offices, and/or restaurants
May not film or photograph the equipment and/or personnel at the security checkpoint. In the event that enhanced security procedures are mandated by either the FAA or TSA, there may be certain additional restrictions on media access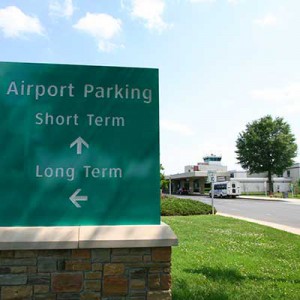 Parking & Live Shots
Media personnel may park in the hourly lot, daily lot or parking garage. Parking will be validated by AVL staff, time permitting.
Media trucks providing a live shot or satellite feed must coordinate parking with the Marketing Department.
Vehicles on airport roadways must be attended at all times. Unattended vehicles will be ticketed and towed at the owner's expense.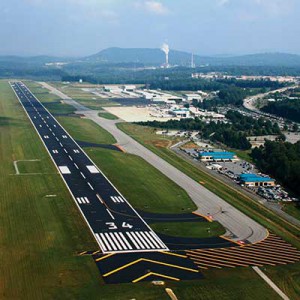 Airfield Access
Requests for filming in the aircraft operation areas are handled on a case-by-case basis.
Requests for access are accommodated to the extent manpower, operational considerations, and safety permit.
In the event of an emergency or other situation requiring the full attention of Authority staff, a prearranged escort may be cancelled.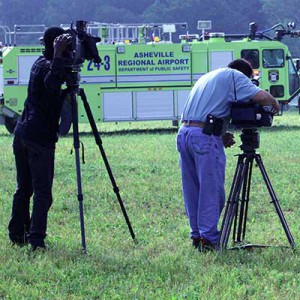 Emergencies
In the event of an emergency, the primary responsibilities of AVL staff members are safe and orderly airport operations. Media requests will be handled as quickly as possible. Media briefings may be scheduled and announced for specified briefing areas. Should an aircraft incident or accident occur on airport property, AVL staff will provide the following information:
General description of the incident
Date and time of incident
Name of air carrier or business involved
Type of aircraft and/or equipment involved
Number of persons on board (if confirmed) and/or the number of people involved in the incident landside
Affected area of the airport and impact on operations
Conditions at the scene of the incident
Note: The cause of an aircraft incident is released by the National Transportation Safety Board (NTSB) and the airline involved after an investigation has been conducted. Until then, no agency will speculate about the cause of the incident.