Below are some helpful contact links for the airlines that serve AVL. Remember to always check your airline's website for the most current information on flight status and specific department contact information.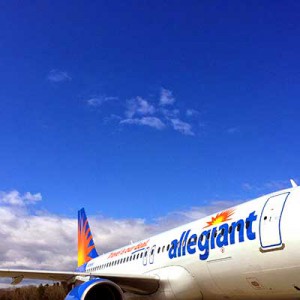 Allegiant
Non-Stop Destinations:
Orlando, FL (SFB), Ft. Lauderdale, FL (FLL), Ft. Myers/Punta Gorda, FL (PGD), St. Petersburg/Clearwater, FL (Tampa Bay area) (PIE), Baltimore, MD (Washington D.C. area) (BWI), Newark, NJ (New York City, NY area) (EWR)
Need Help?
Contact Online
Call:
1-702-505-8888
Write:
Allegiant Travel Company
ATTN: Customer Relations
​P.O. Box 371477
Las Vegas, NV 89137
Tickets can be purchased at the Allegiant ticket counter in the airport for one hour after each Allegiant flight departure. For details about departures, please see flight schedules.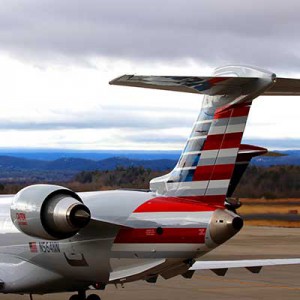 American Airlines
Non-Stop Destinations:
Charlotte, NC (CLT)
Need Help?
Contact Online
Call:
Reservations + Flight Info: 1-800-433-7300
Baggage: 1-800-535-5225
American Airlines + US Airways have merged — learn more here.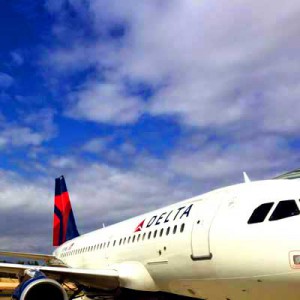 Delta
Non-Stop Destinations:
Atlanta, GA (ATL), La Guardia (New York, NY) (LGA) – summer seasonal
Need Help?
Contact Online
Call:
Reservations: 1-800-221-1212
Flight Information: 1-800-325-1999
Customer Relations: 1-800-335-8241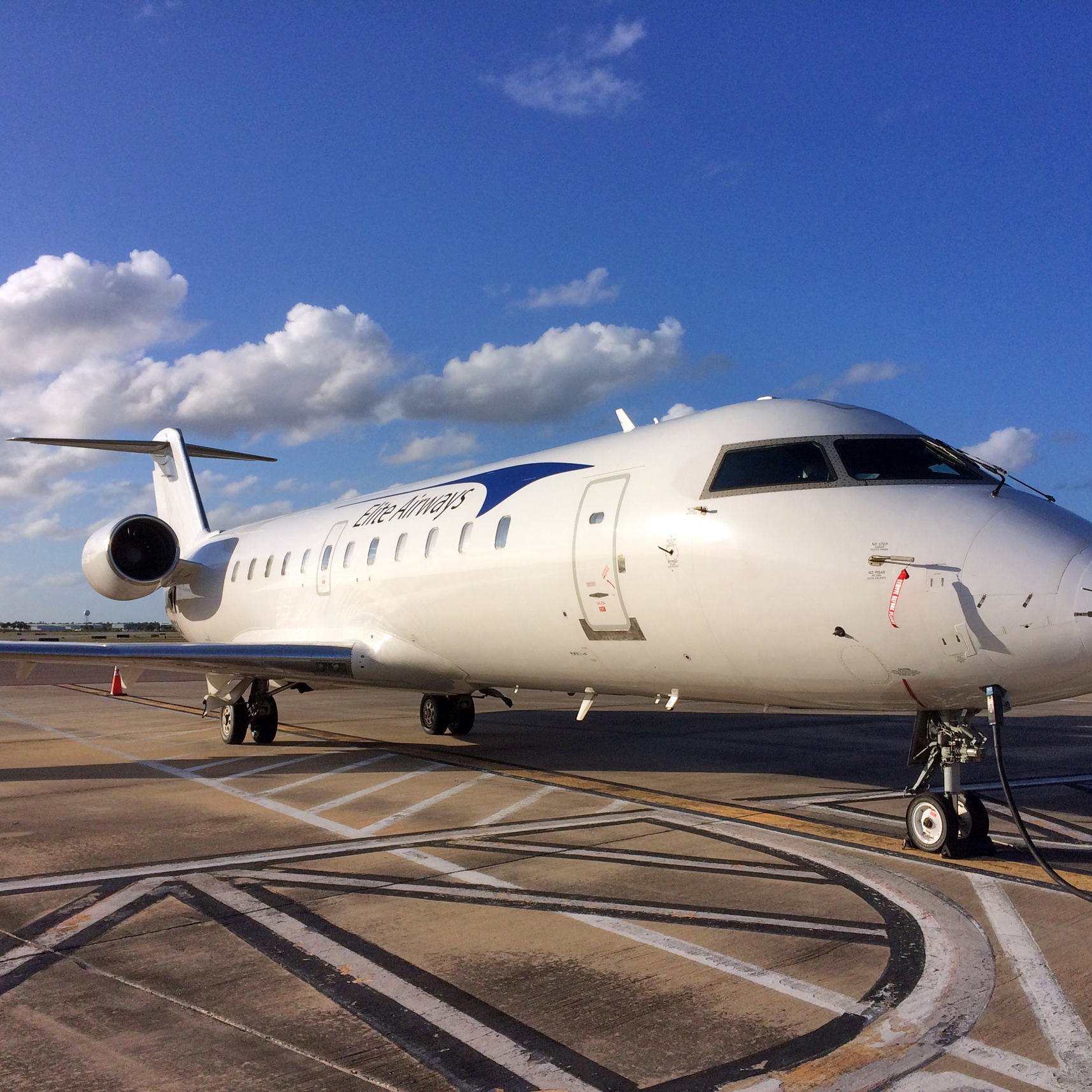 Elite Airways
Non-Stop Destinations:
Vero Beach, FL (VRB)
Need Help?
Contact Online
Call:
Reservations: 1-877-393-2510
Customer Service: 1-321-265-5100 ext. 103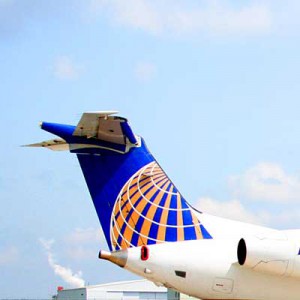 United
Non-Stop Destinations:
Chicago, IL (ORD), Newark, NJ (EWR) – seasonal
Need Help?
Contact Online
Call:
Reservations: 1-800-United-1 (1-800-864-8331)
Baggage: 1-800-335-2247
Write:
Customer Care
United Airlines, Inc.
900 Grand Plaza Drive NHCCR
Houston, TX 77067-4323