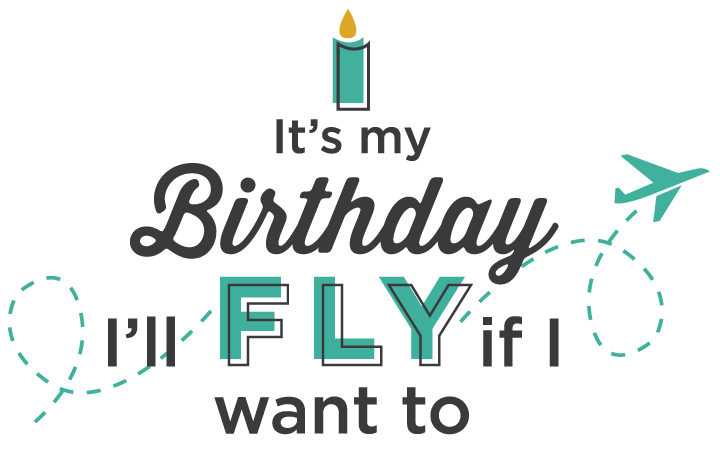 "It's my Birthday" Program
Are you traveling through AVL on your birthday? We have a treat for you! It's just one way we want to say thank you for flying AVL.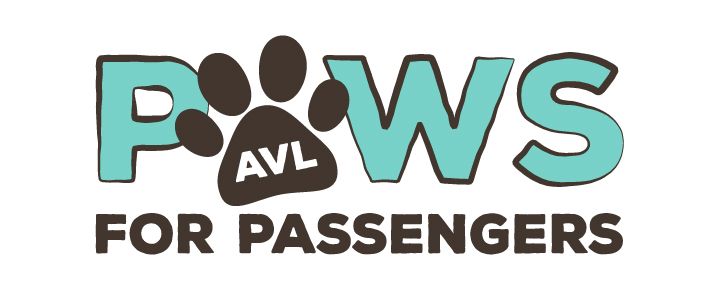 Paws for Passengers
Paws for Passengers is a special program in which therapy pets and their handlers interact with passengers and visitors at the airport.  These special volunteers – many with four legs, wagging tails and lots of affection to share – are trained companions who like visiting with people of all ages.  Therapy pets can help create a welcoming and calming environment, and we hope passengers and visitors enjoy interacting with these special members of our Guest Services team!