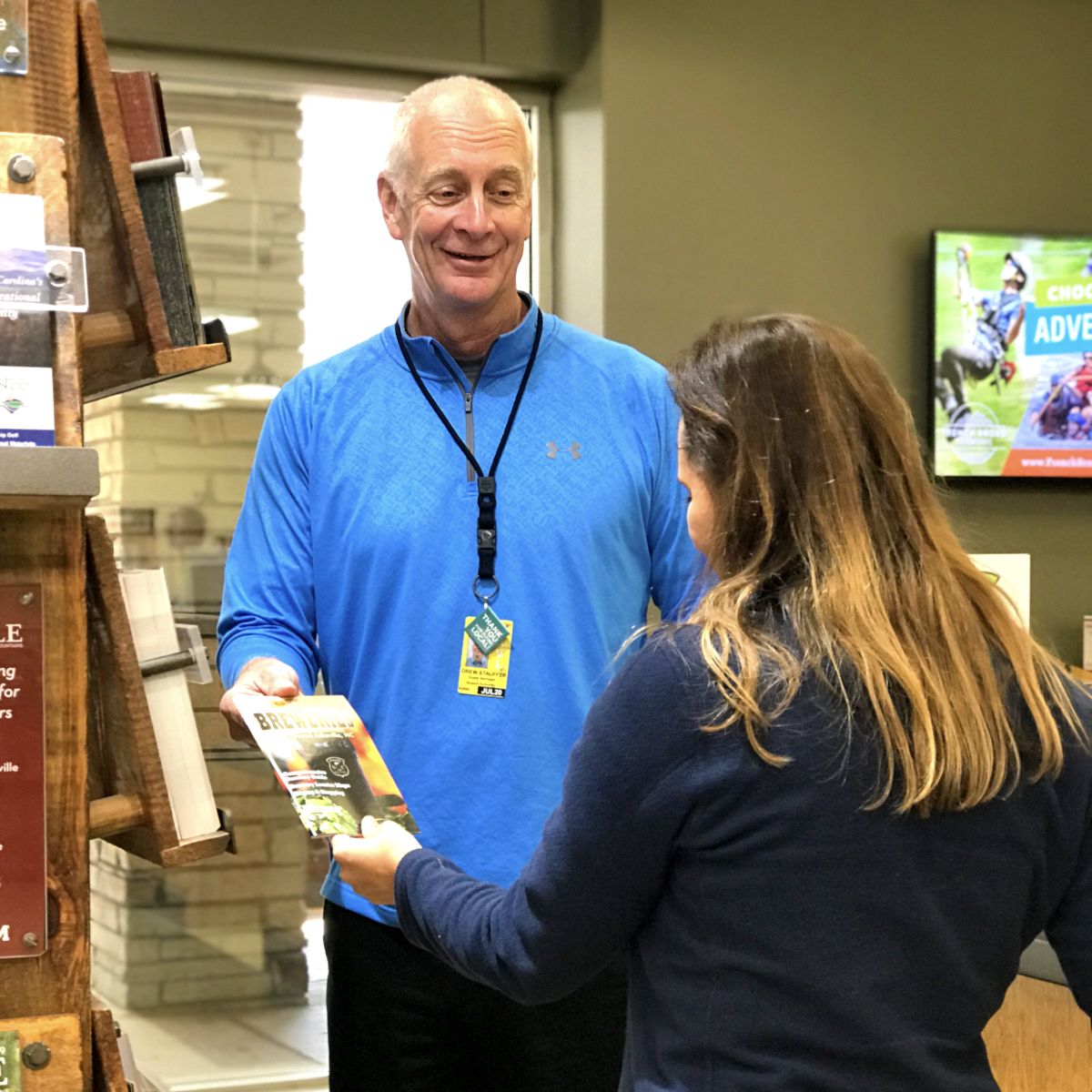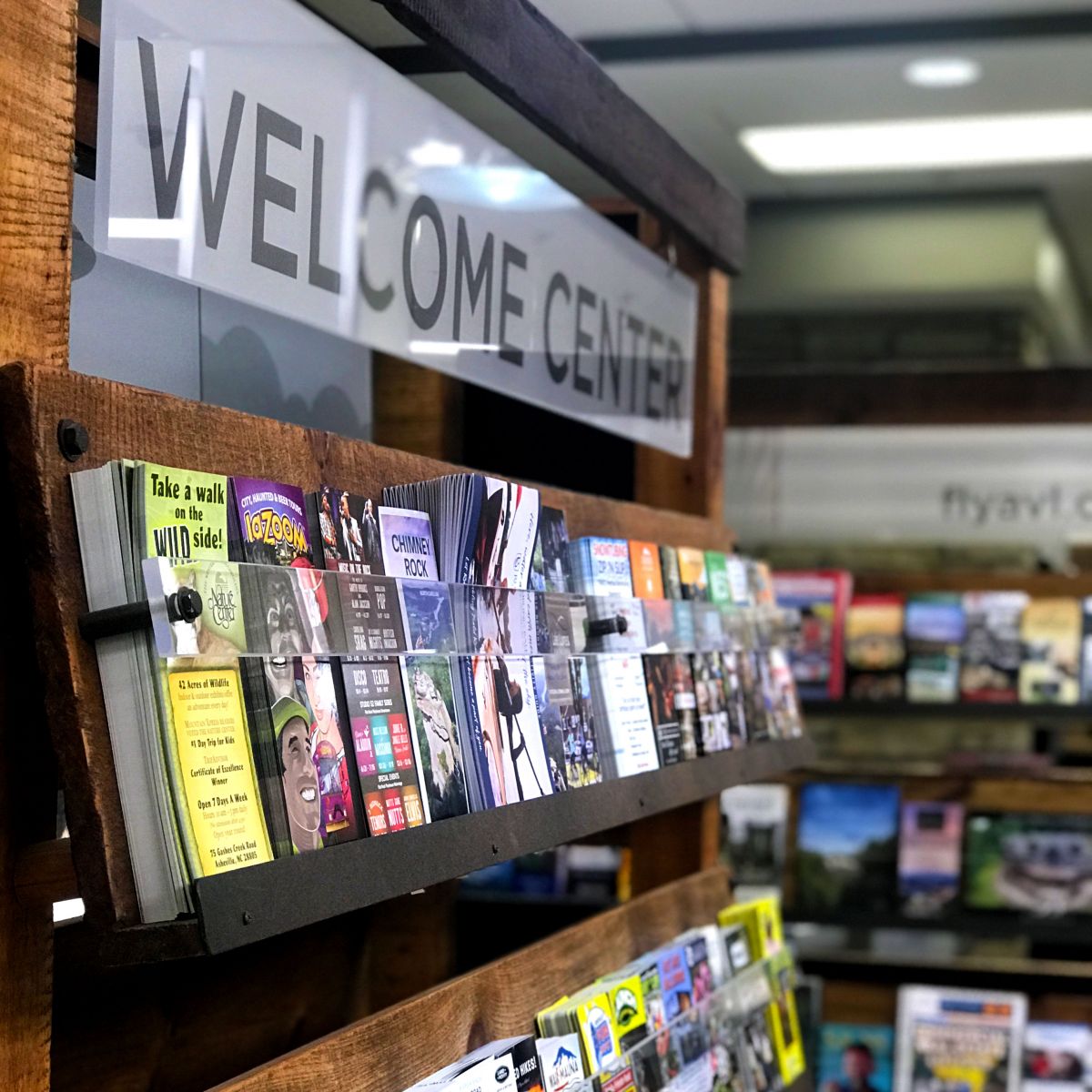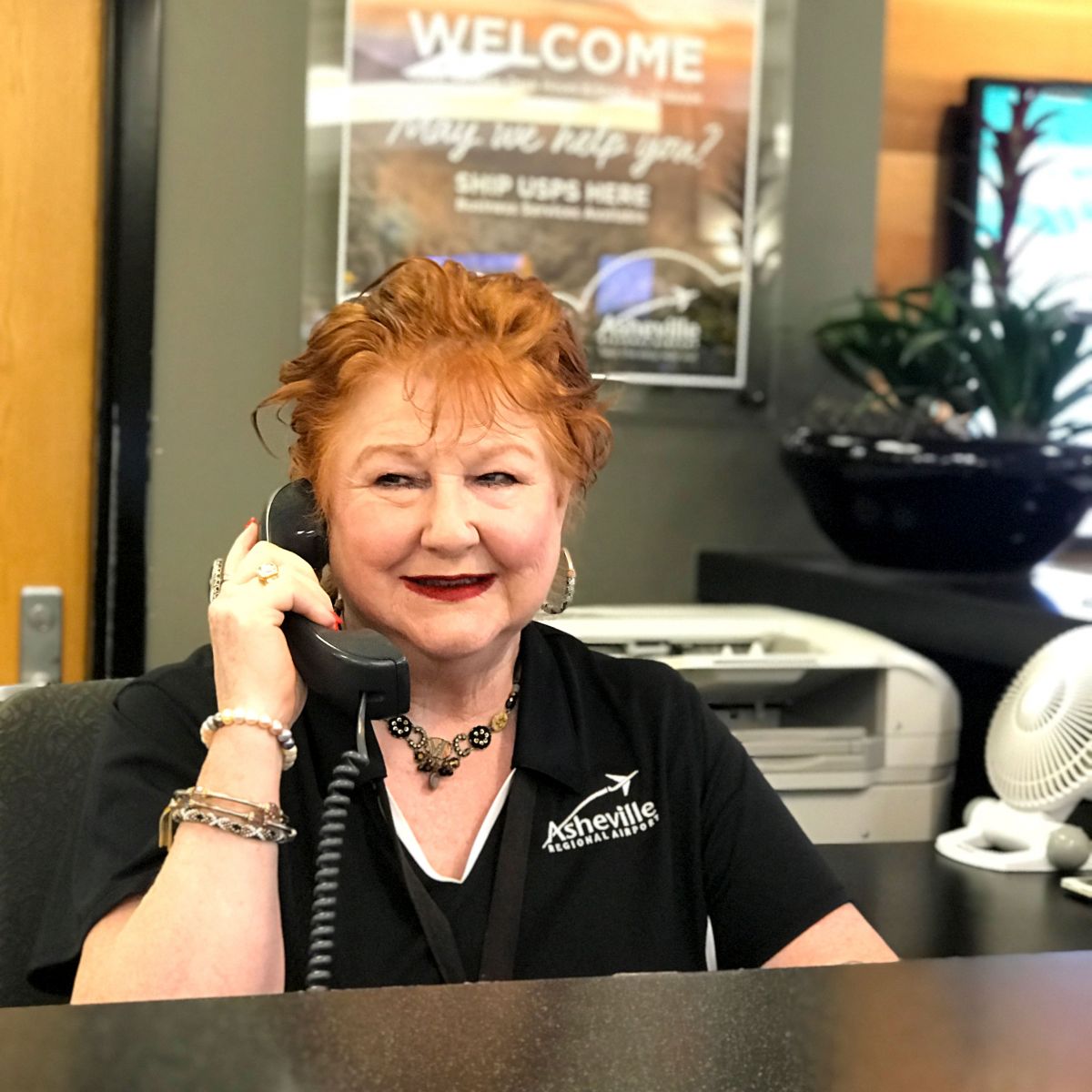 Being an AVL Volunteer Ambassador means:
Becoming part of an organization that impacts the entire western North Carolina region and beyond.
Did you know that AVL contributes nearly $1.5 billion in economic impact to our region each year?
Helping travelers along their journey.
Feel needed and valued as you become a difference maker for a passenger who needs assistance.
Giving back to your community in a unique way.
You are the friendly face welcoming travelers to WNC for a visit or back home again. 
Growing, learning and developing skills in a unique environment.
You'll be challenged daily as you creatively problem solve and navigate new experiences. You will meet a diverse range of people from all over the world; we are the gateway to western North Carolina.
Having fun, making new friends and being part of a team.
At AVL you will love being a part of our volunteer ambassador team!
 
---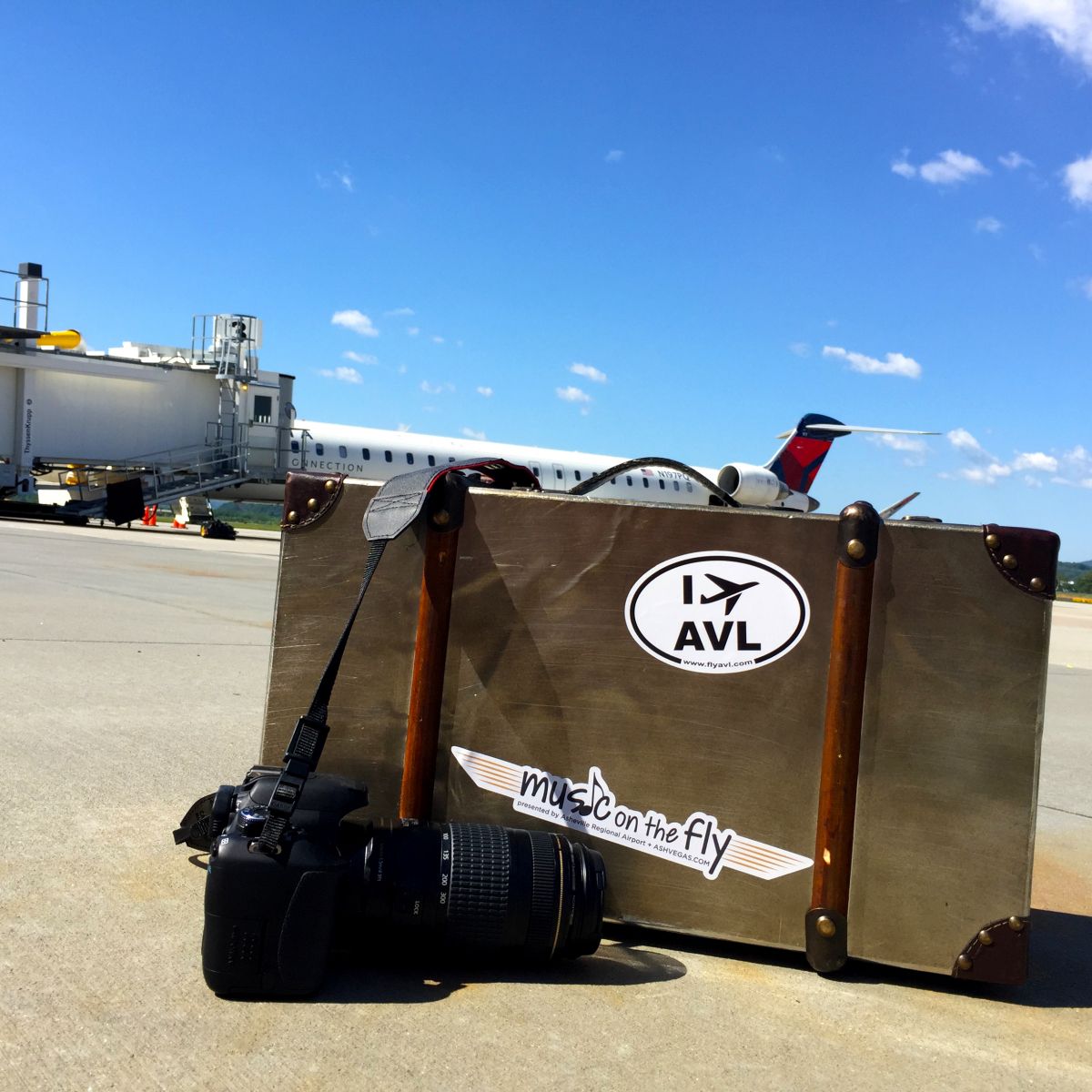 A FEW GREAT PERKS INCLUDE
Gratitude from passengers
(Helping someone along their journey is the best!)
Free airport parking
(When is your next trip?)
20% off concessions
(You can already smell the Cinnabon® rolls baking!)
Awards and Recognition
(Be celebrated with your team at the annual AVL Ambassador Reception.)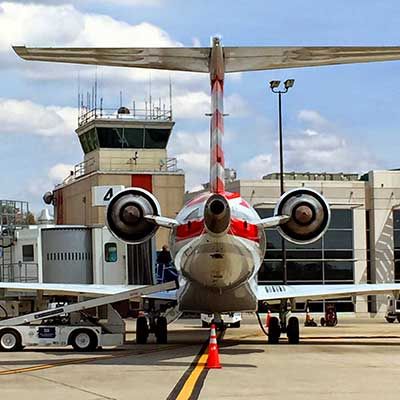 Want to become an AVL Volunteer Ambassador?
For more information, contact:
David King, Guest Services + Sales Supervisor
Phone: 828-209-3663
E-mail: dking@flyavl.com