The much-anticipated Runway 5k + Aviation Day is this Saturday, and we wanted to let you in on a few details about some of the exciting things happening at the event.
The Runway 5k portion of the day is expected to draw more than 750 runners (650 were signed up at the time of this post), and they'll be running the whole length of the AVL runway this year – pretty exciting!

After the race, Aviation Day will begin, and we are super excited to tell you there will be a Coast Guard C-130 airplane on site that you'll be able to see up close. There will be lots of other aircraft to see, too, like a Blackhawk helicopter, Navy trainers, and a whole bunch of cool civilian aircraft. Mission Hospital's MAMA helicopter will be there too, and the State Highway Patrol Helicopter! Plus, WNC Pilot's Association will be offering low-cost flights over the Asheville area – a great way to get a new perspective on Western North Carolina! (Flights are $30 for adults, $15 for children, for a 15-minute flight.)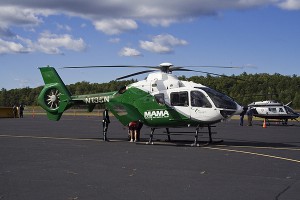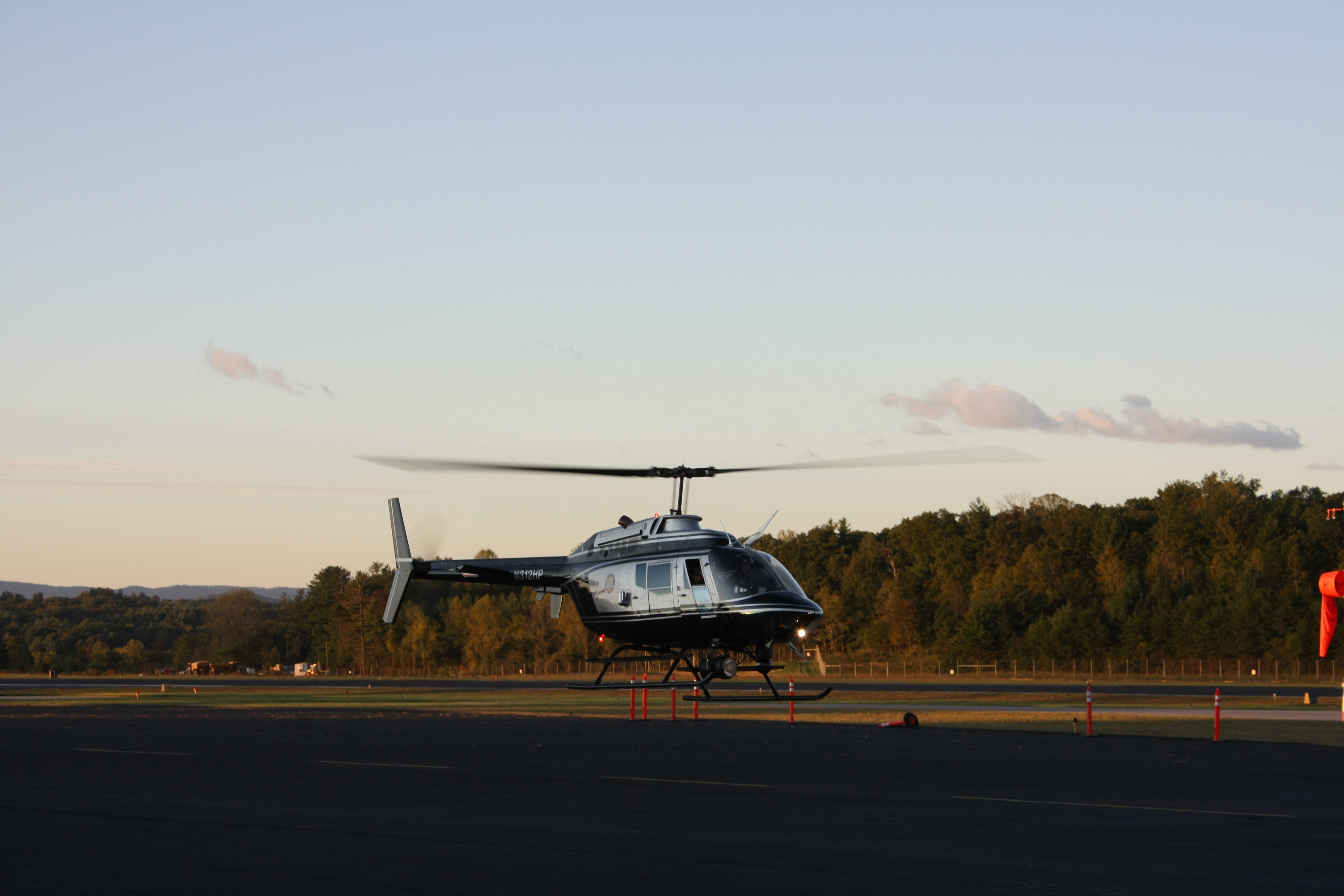 And if the airplanes aren't enough, we'll also have some of the massive machinery it takes to keep an airport up and running (think fire trucks, sweepers, and plows), plus activities for adults and kids alike, thanks to our friends at
The Health Adventure
,
Hands On! – A Child's Gallery
,
Asheville's Fun Depot
and the
WNC Air Museum
.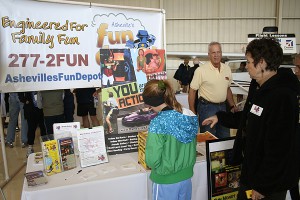 If you're curious about local educational offerings that could propel you into a career in aviation (from piloting an airplane to maintenance at an airport),
WNC Aviation
(a regional flight school),
Blue Ridge Community College
and
AB Tech
will be on site, as well as the
U.S. Air Force
. We are proud to partner with these organizations who are all contributing to a very exciting Aviation Day! Finally, we'll have great bluegrass music provided by
The High Windy Band
, food available for purchase from our very own
Blue Ridge Tavern
, and a chance to win free airfare just by dropping an entry form into a box!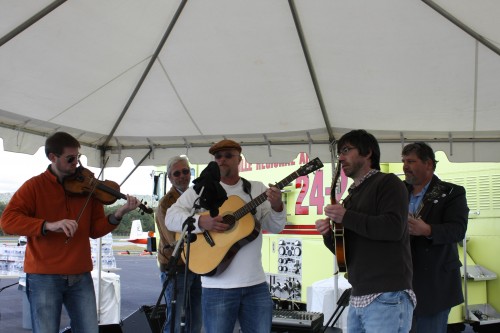 The weather will be great on Saturday
, so we hope you'll join us for this fun celebration of aviation!
Event Time:
While the 5k race starts at 9:30 (and runners are encouraged to arrive no later than 8:30), the Aviation Day activities take place from 10am until 2pm.
Parking:
Parking will be at the Airport. Follow the signs marked "Event Parking." A free shuttle will take you to the event site, which in on the north end of the airport.
Cost:
Admission to the event is free. Food and drink purchases are cash only.
More info
…