Now that winter is officially upon us — and the world hasn't ended yet! — we thought we'd kick off the season by sharing some of airport staff's favorite winter travel destinations. From Operations to Guest Services, from Custodial to Information Technology, everyone here at AVL has a favorite place to visit when winter rolls around. In fact, we have so many favorites, we're making this a three-part series. So sit back, relax, and unleash your imagination as you explore round one of our favorite destinations.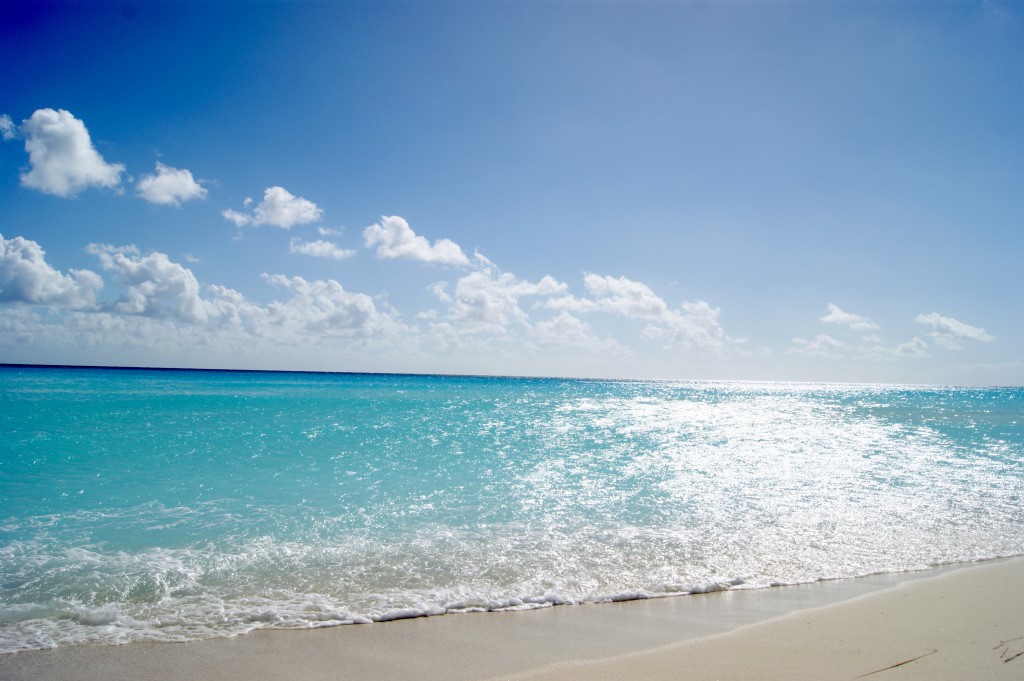 Kellie is a fan of the warm, tropical environment of Cancun, Mexico. "It warms these old bones!" she said. In fact, Mexico is the 10th most visited country in the world for tourism and Cancun sees 3 million visitors a year. From beaches and water sports to Mayan cultural attractions and nightlife, Cancun is a great place to kick back and relax in the sun. Learn more: Check out the official Cancun travel site to plan your trip. How to get there: You can fly from Asheville (AVL) to Cancun (CUN) with just one stop on Delta or US Airways.   Banff, Canada
"Wonderful winter community and skiing" make Banff a top choice for Lew. It certainly takes a fearless leader to choose such a cool climate for winter travel, but he's not alone. The small town of 7,500 residents is nestled in Banff National Park, which welcomes 4 million visitors each year. Notably the highest town in Canada in terms of elevation, Banff boasts a subarctic climate and, conveniently, hot springs — ideal for warming up after a day on the slopes. Learn more: The town of Banff website offers a nice list of winter activities for the whole family, including ice diving and horse-drawn sleigh rides. How to get there: The nearest airport to Banff is Calgary (YYC), and you can get there with one stop from Asheville on United. After that, your best bet is to rent a car to drive the scenic 75 miles to Banff.   Orlando, Florida
This is one of the top destinations for Asheville travelers, including AVL employee Ellen. Her favorite spots are Sea World and Busch Gardens (in Tampa), which she visited last January. "It's nice to visit the parks in January when they're not quite as crowded, since it's after the holidays and before school vacation time," she said. "The temperature was also perfect to walk around." In addition to the major theme parks, you might also enjoy a trip to the beach, Cape Canaveral, or even Ocala National Forest, all of which are within an hour's drive. Learn more: Need some ideas for your trip? Try starting here. How to get there: This one's easy – you can fly non-stop from Asheville to Orlando (SFB) on Allegiant, or with one stop (MCO) on Delta or US Airways.   Jackson Hole, Wyoming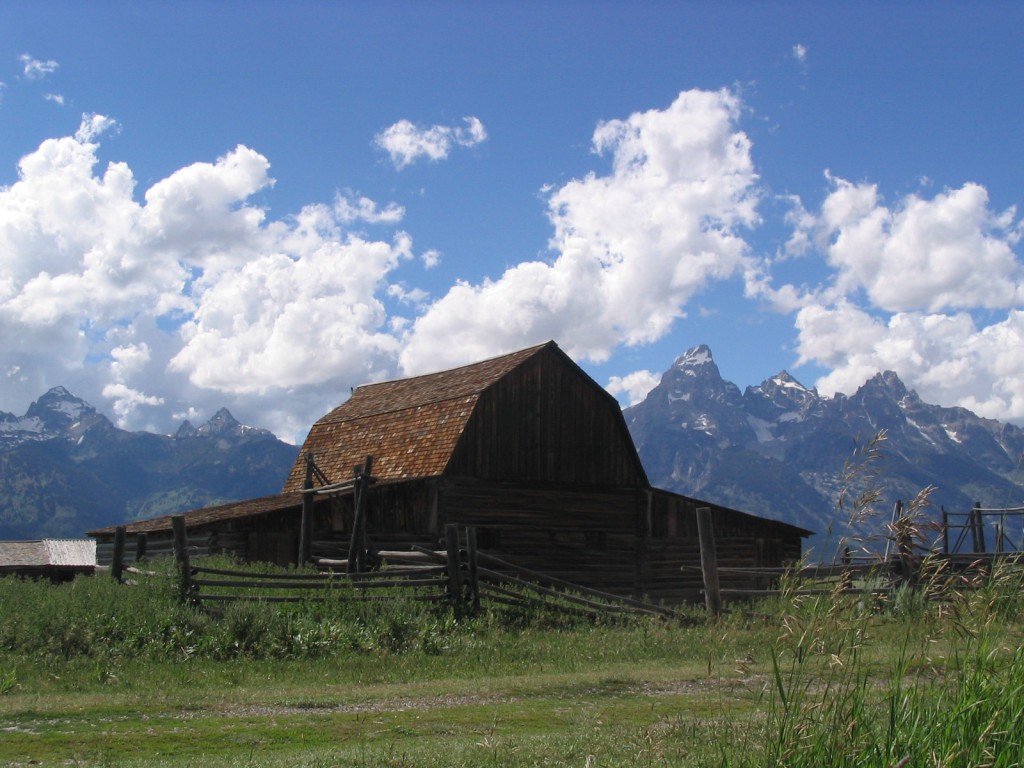 "The Grand Teton Mountain Range, the beauty of the area, Yellowstone National Park, and the wildlife," all work together to make this a favorite destination for Lana. Jackson Hole features plenty of opportunity for trail rides and outdoor adventure (including skiing in the winter), and it also offers arts and culture in the form of a playhouse, the National Museum of Wildlife Art, and even a Ripley's Believe it or Not! museum, which are good options when the average winter highs reach just over 28 degrees. Learn more: Buck up on your Wyoming knowledge by exploring the Chamber of Commerce site for visitors. How to get there: From Asheville, fly into Jackson Hole (JAC) on United with just one stop, or if you prefer a couple breaks on your journey westward, Delta has just what you're looking for. Well, that's it for part one of our Top Winter Destinations series. Now we'd love to hear from you – where are your favorite places to visit when the mercury dips to its annual lows? Share your response in the comments below!