We know there's more to your trip than the flight. Use this page to help make your parking plan.
Don't forget to arrive 2 hours before your departure. All parking is credit card only.

VIEW MAP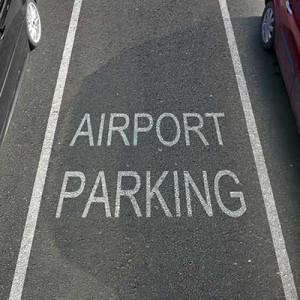 Parking Rates
Hourly Lot Rates:
(located closest to the terminal)
Up to 30 minutes = $1.00
Each additional 30 minutes = $1.00
4+ hours/daily maximum = $25.00
Garage Parking Rates:
Up to one hour = $2.00
Each additional hour = $2.00 (up to 4 hours)
4+ hours/daily maximum = $12.00 
Weekly rate = $72 (7th day is free)
Daily Lot Rates:
Up to 1 hour = $2.00
Each additional hour = $2.00
4+ hours/daily maximum = $9.00
Weekly maximum = $54.00 (7th day is free)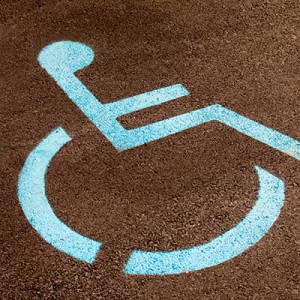 Handicapped Parking
Designated handicapped spaces are located in the Parking Garage, Daily Lot and Hourly Lot (located closest to the terminal). All designated handicapped spaces are charged at the rate associated with each respective lot. Van-accessible parking spaces, which are wider and are marked by appropriate signage, are also available. Customers must display the handicapped placard while parked.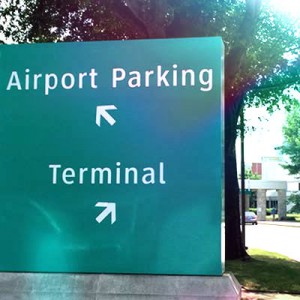 Location
Using the main entrance of the airport on Airport Rd./HWY 280, keep left on Terminal Drive, directly before the terminal, to access entrances to the Daily Lot, Hourly Lot and Garage Parking. View map at top of page for reference.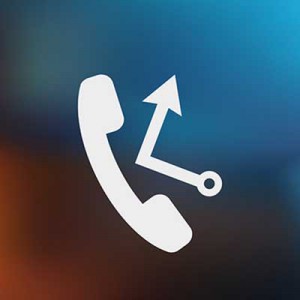 Cell Phone Lot
A Cell Phone Lot is available for guests who are picking up arriving passengers. These guests may wait in the Cell Phone Lot until they are contacted by their arriving passenger, at which time it is easy to pull out of the lot and around to the front of the terminal building. There is no limit to the amount of time a vehicle may be in the Cell Phone Lot, provided the vehicle remains attended at all times. Unattended vehicles are subject to ticketing and/or towing. The Cell Phone Lot is located on Airport Road/Hwy 280, directly across from the main entrance to the airport.  Watch for purple signs.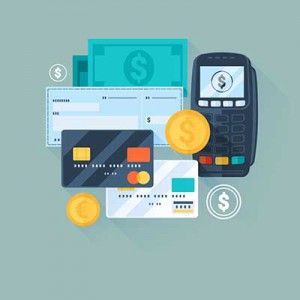 Payment
Payment for parking is made as you exit through the toll plaza with your vehicle. All parking is credit card only.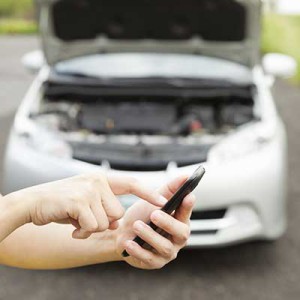 Complimentary Services
Please note that the shuttle service has been temporarily discontinued, and will resume soon.  
Our parking lot is equipped with emergency phones. Should you need to use them, look for the tall poles with the blue lights on top. We are happy to provide the following services free of charge on a staff-available basis. 

Please press the assistance button on any of the ticket readers at the entrances/exits or contact 828-209-2125.
Lost Car Assistance
Tow Truck Call-Out

(for customers needing mechanical assistance)

Key Retrieval

(requires signing a hold harmless liability waiver)

Battery Jump Start

(requires signing a hold harmless liability waiver)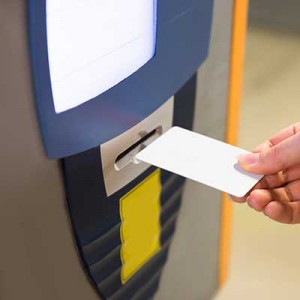 Lost Parking Ticket
If your ticket is lost, please press the assistance button on the ticket reader at the exit. Customers with a lost parking ticket will be charged the maximum rate per day for the number of days (or portion thereof) the vehicle was in the lot. All vehicles are counted and the license plate recorded each night between midnight and 4 a.m.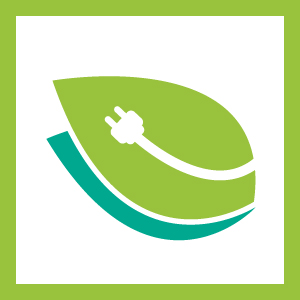 Electric Vehicle Charging Stations
Two charging stations are located in the Hourly Lot, near the entrance to the parking garage. There is no cost to use the charging stations.  Parking fees apply, and units are available on a first-come, first-serve basis.
DETAILS
Level 2, 7.2KW, 240V
Pedestal mounted charger and plug
Connection type:  J1772 coupler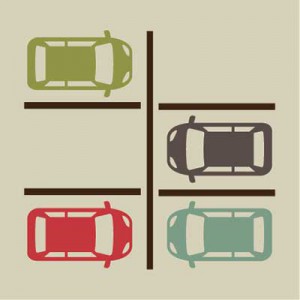 Additional Information
Parking lots are open 24/7
Please park in designated parking spaces only
All vehicles parked in non-designated spaces may be ticketed or towed at the owner's risk and expense
Vehicles parked in any parking area for more than 30 days will be considered abandoned unless the customer has notified the parking contractor in advance
Abandoned vehicles will be towed at owner's expense
Call 828-209-2125 to make arrangements to leave a vehicle in the lot for an extended time period