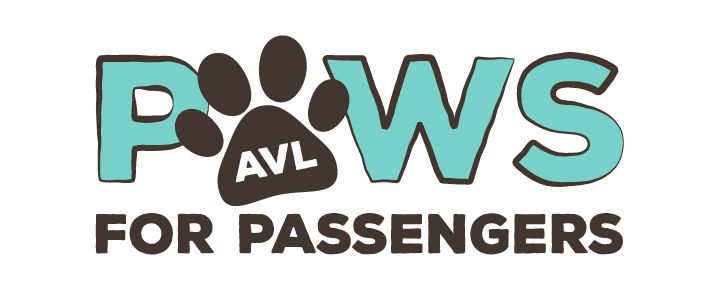 Paws for Passengers
Paws for Passengers is a special program in which therapy pets and their handlers interact with passengers and visitors at the airport.  These special volunteers – many with four legs, wagging tails and lots of affection to share – are trained companions who like visiting with people of all ages.  Therapy pets can help create a welcoming and calming environment, and we hope passengers and visitors enjoy interacting with these special members of our Guest Services team!
Meet Our Paws for Passengers Volunteers
​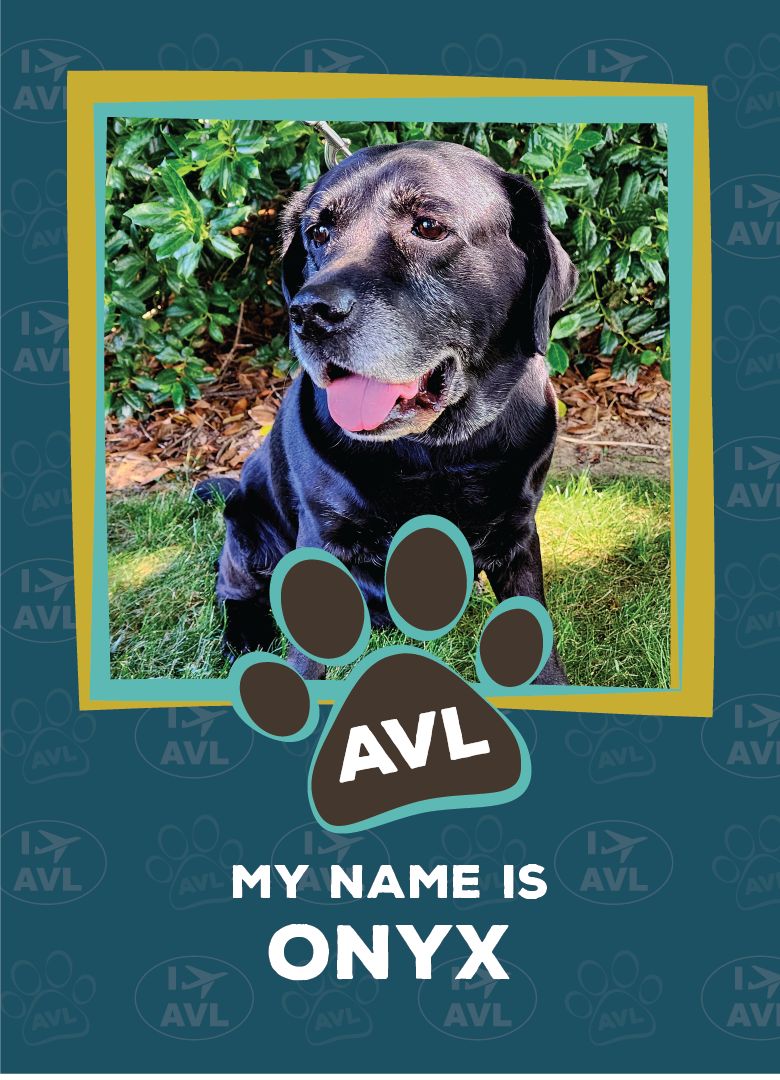 ​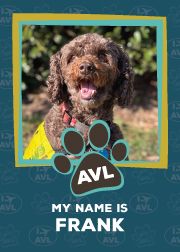 ​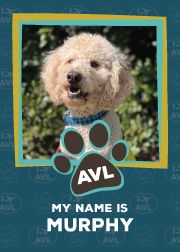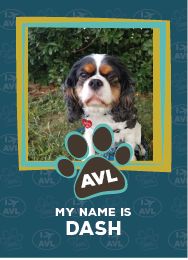 ​​​​​​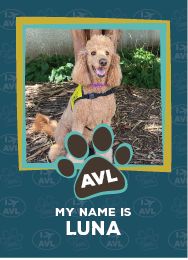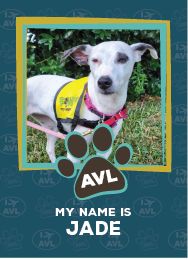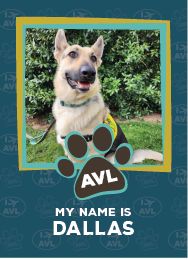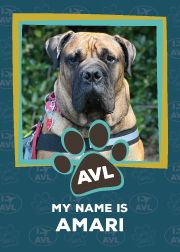 ​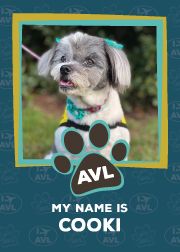 ​​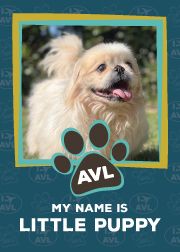 ​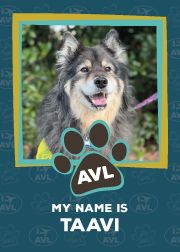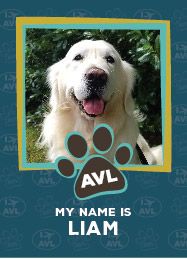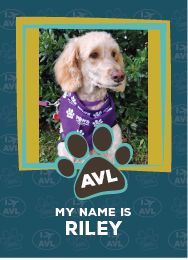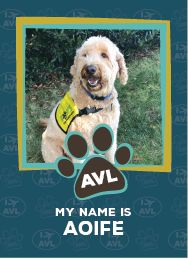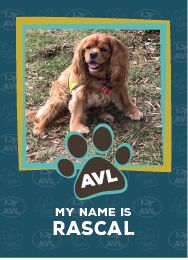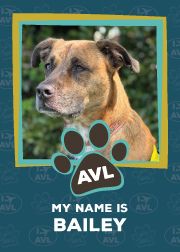 ​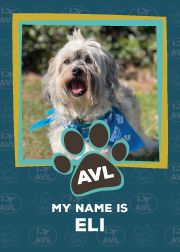 ​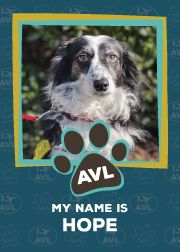 ​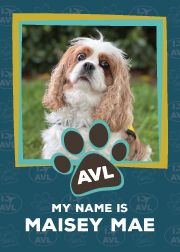 ​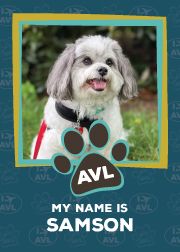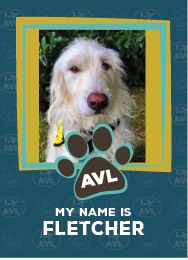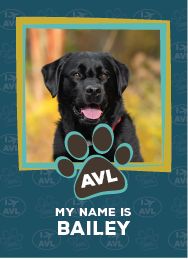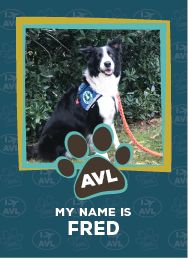 ​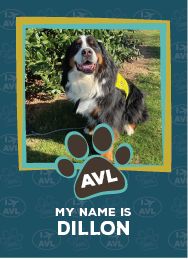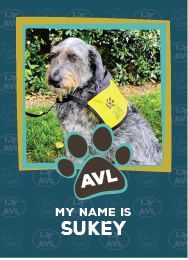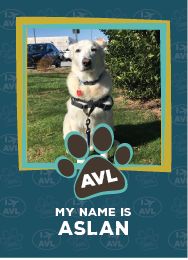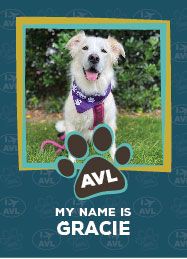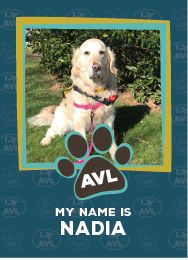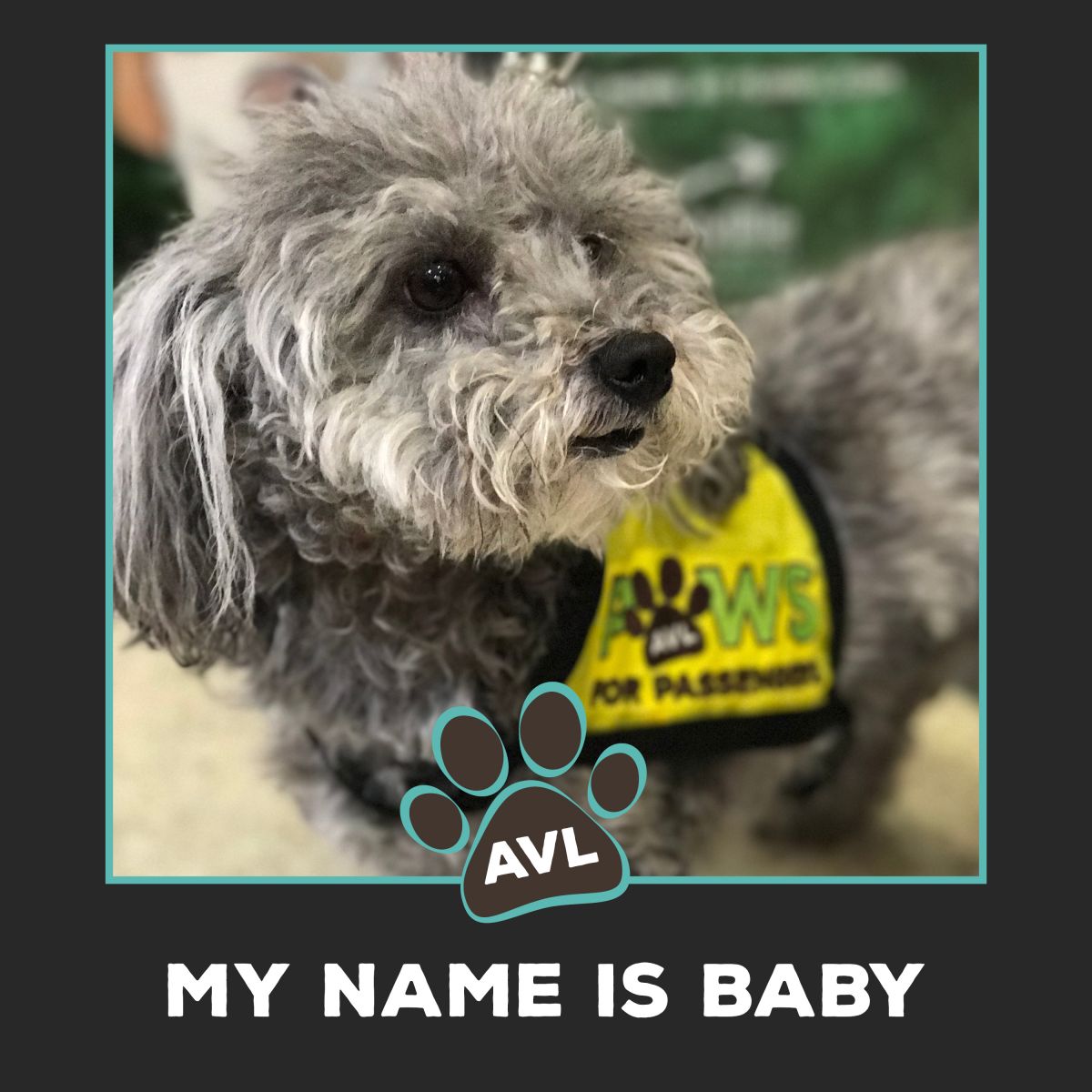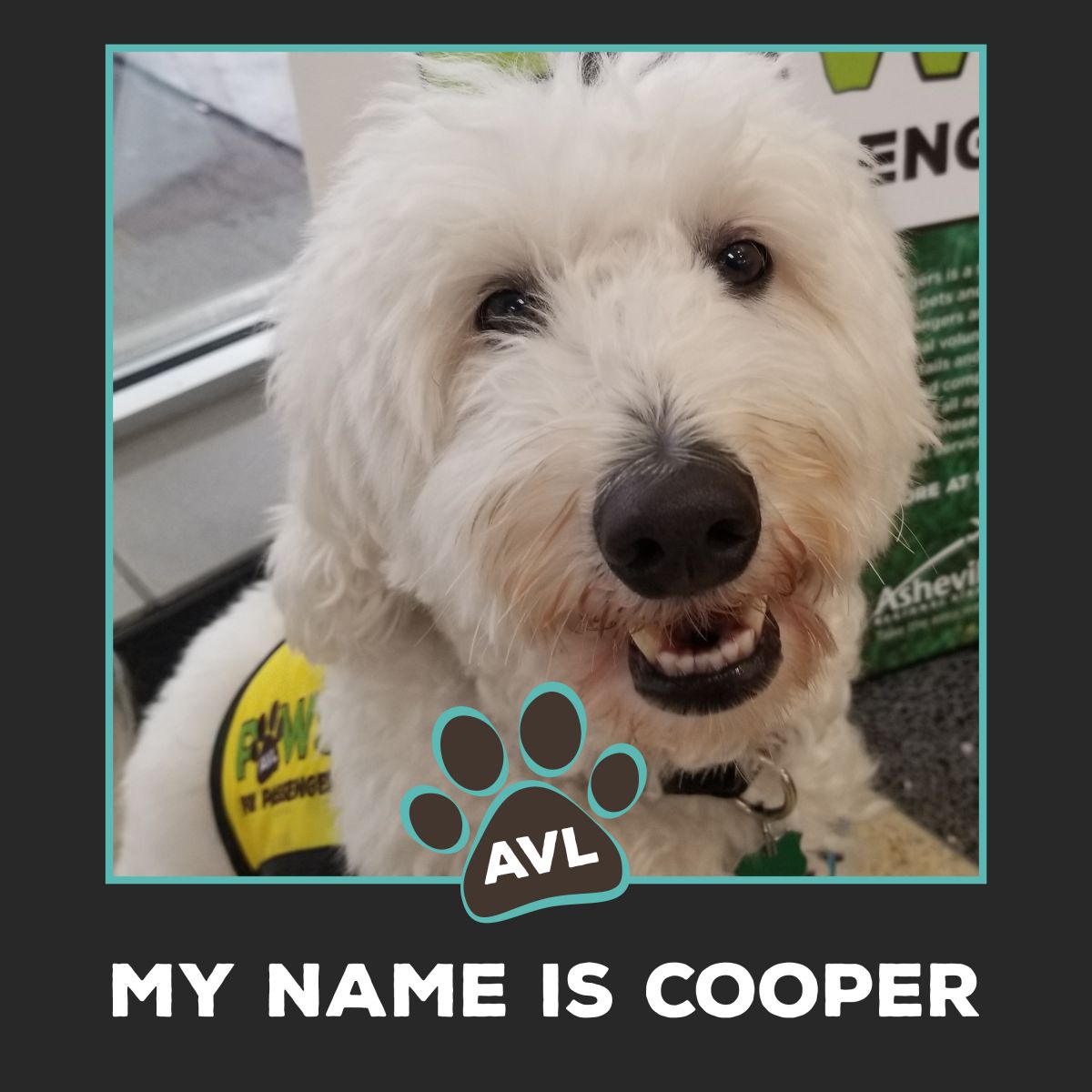 ​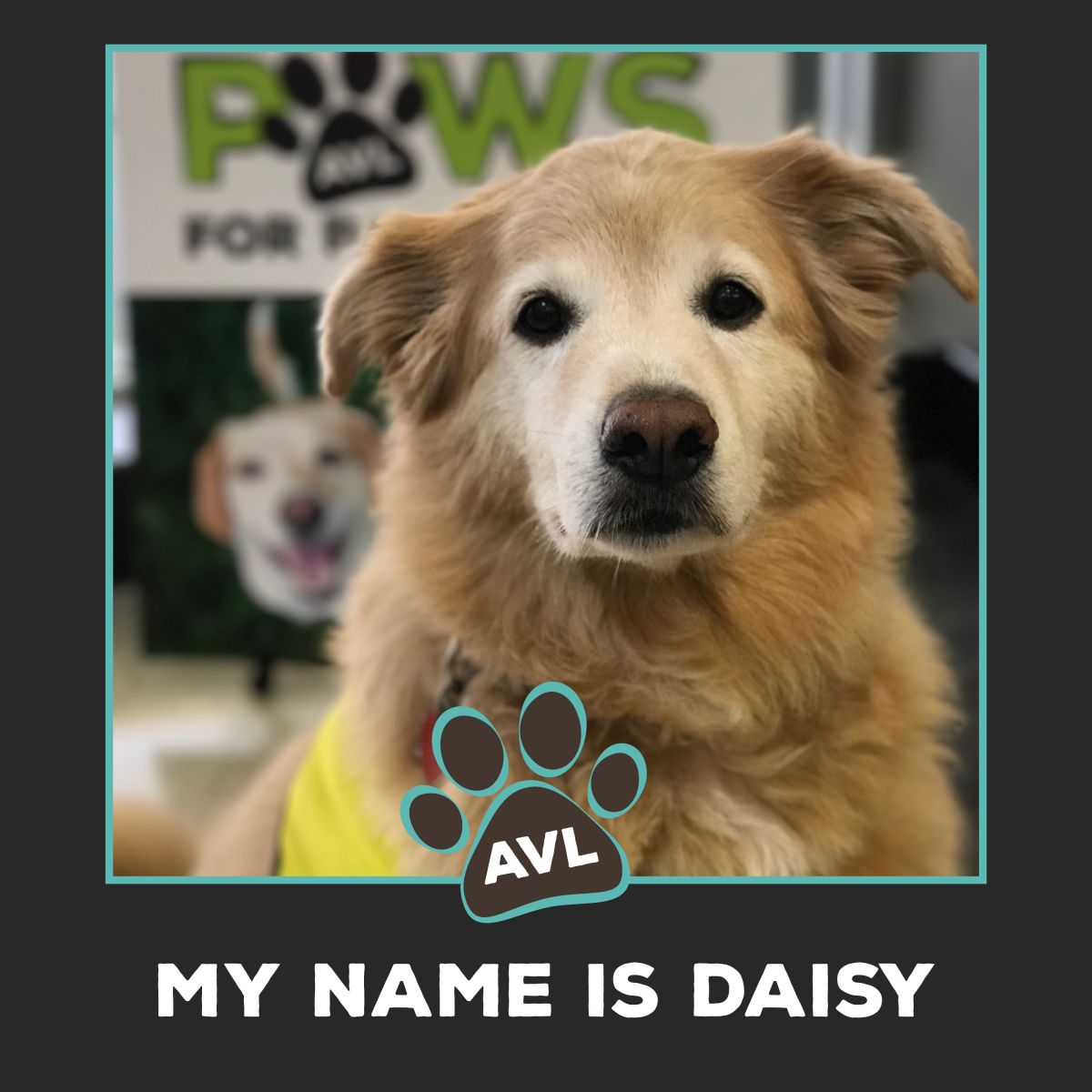 ​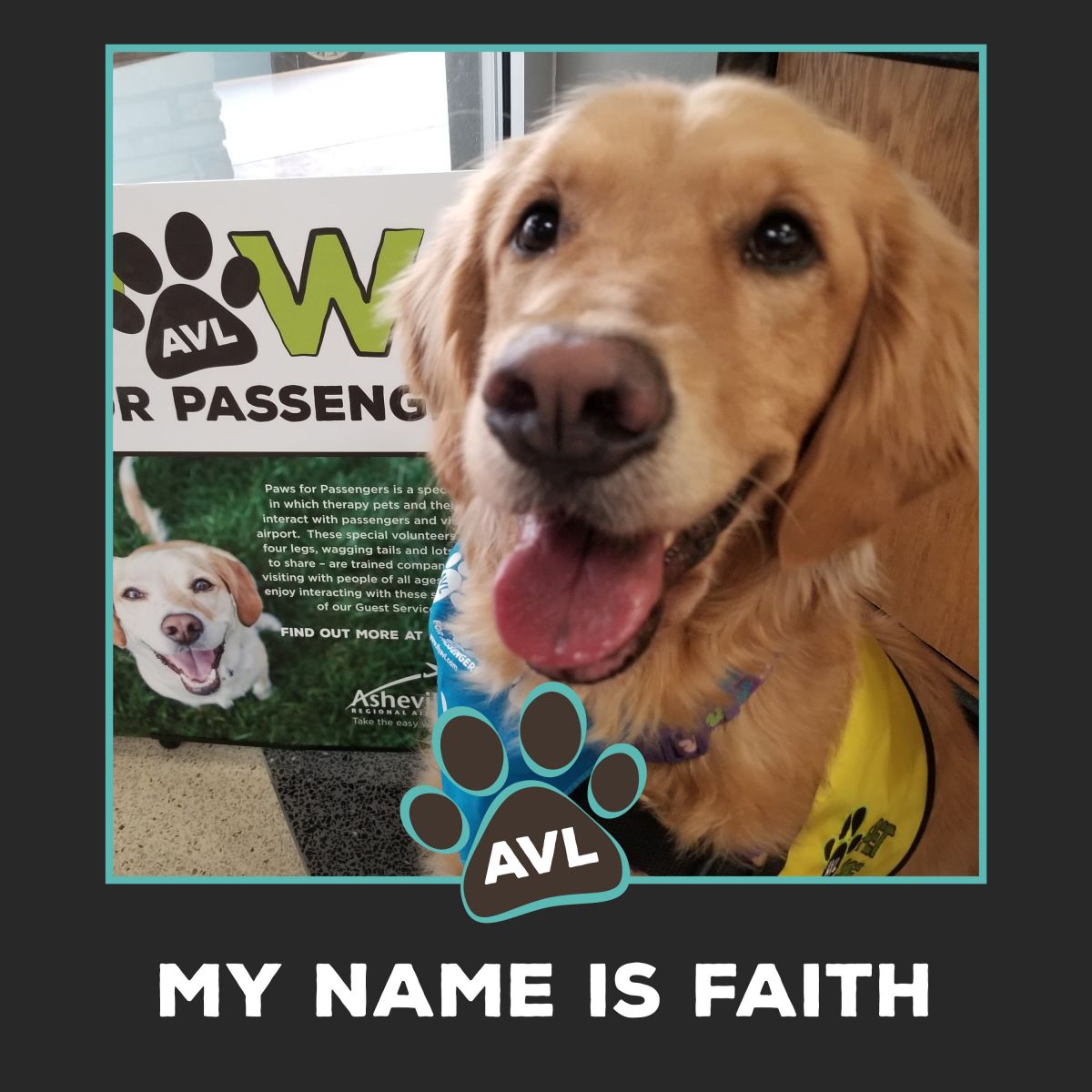 ​



















---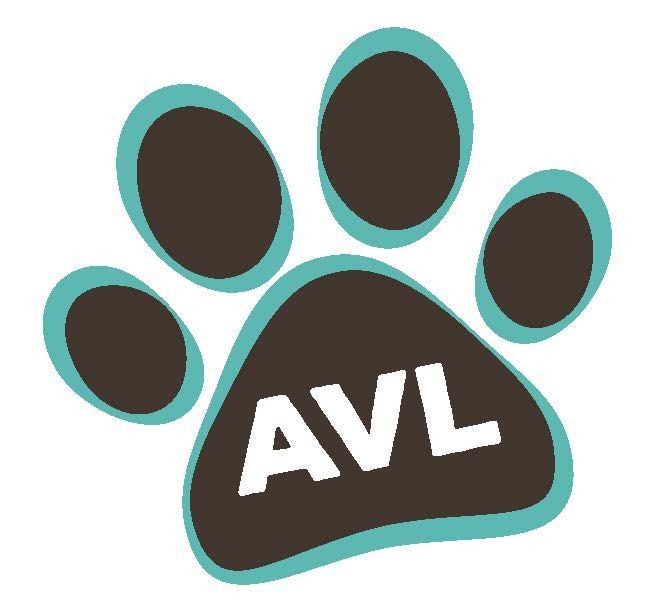 Join the Team
Are you a certified handler of a registered therapy pet with either Alliance of Therapy Dogs, Inc. or Pet Partners?  Interested in applying for the Paws for Passengers volunteer program? For more information, contact our Guest Services department at gs@flyavl.com.
Already a team member?
Sign In