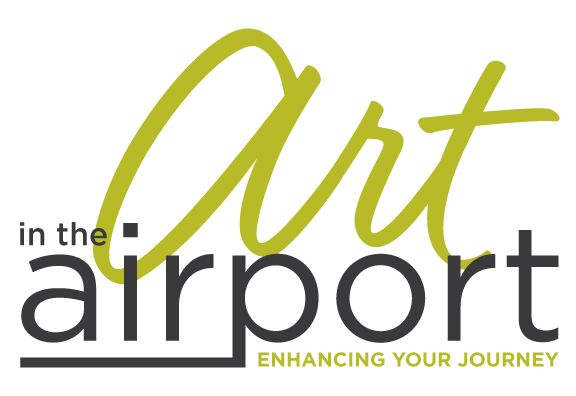 Experience a taste of our region's cultural arts at Asheville Regional Airport.
We are proud to be a part of Western North Carolina and our art and music programs are designed to showcase some of the creativity that is generated throughout this region. From painters and sculptors to folk musicians and concert pianists, the program gives local artists a stage (or a wall) on which their art-forms can be appreciated by thousands of travelers, daily. We invite you to enjoy a sample of our local art and music culture along your journey.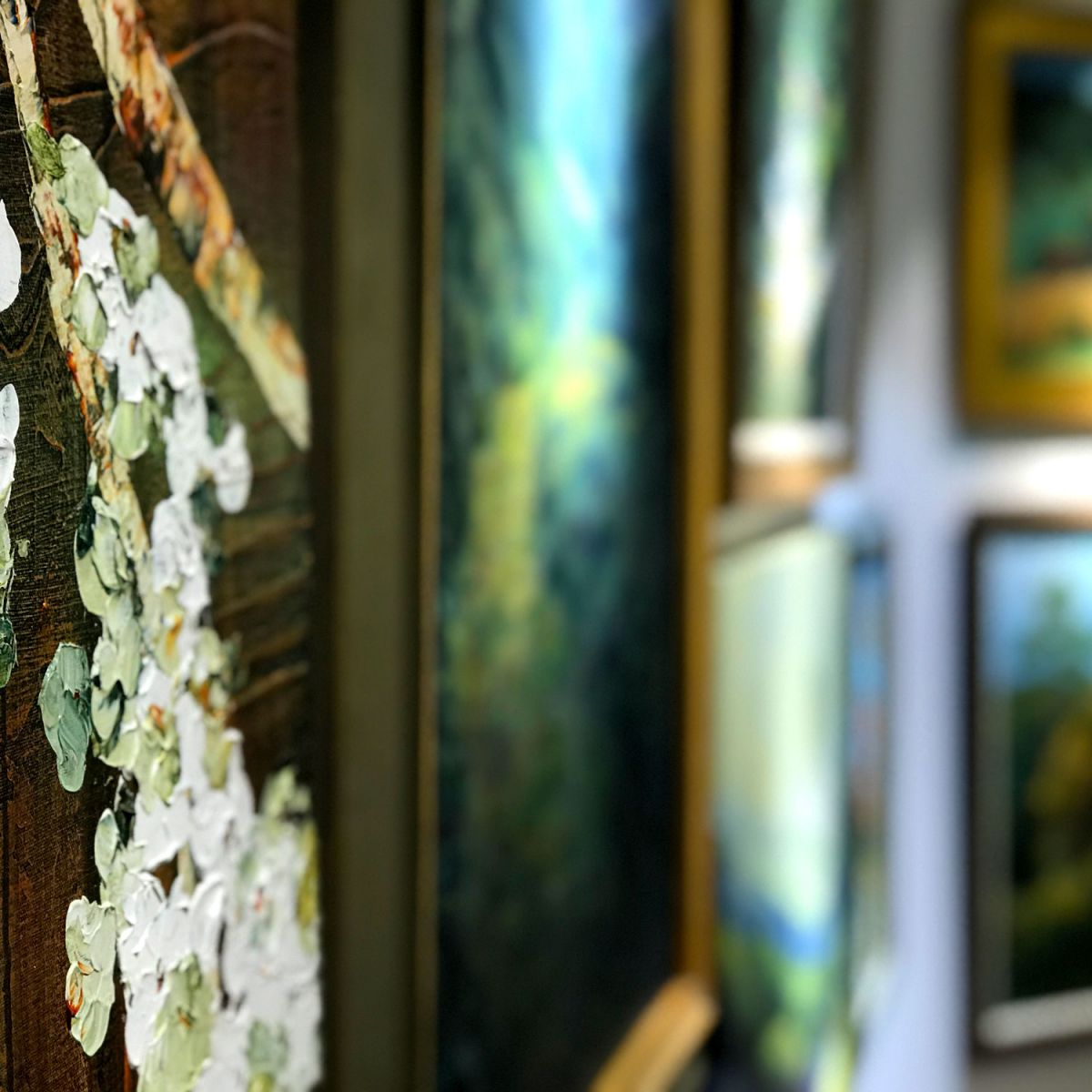 Art Gallery
The airport's art gallery is now closed due to our terminal construction project — AVL Forward. Future art gallery spaces and opportunities for artists will be part of the new terminal and Art in the Airport program. To learn more about this project and future opportunities, stay connected via our monthly e-newsletter and flyAVL.com/AVLForward.
---
For the Artists
You are a big part of the identity of our region. Whether you display your creativity on a canvas or a stage, in a new idea or in keeping an age old tradition alive, your work enhances the character of our community. If you reside in one of the eleven nearest counties served by AVL and you are interested in having your work exhibited at the airport, please see the instructions below.
ART GALLERY — How to Apply
*Due to our terminal construction project, the art gallery is now closed.  We are not accepting applications for exhibiting at this time. New art gallery spaces for local art exhibits will be constructed as part of the terminal project.  Please stay tuned to flyavl.com/avlforward for more information about the project and notices of future opportunities for local artists at AVL.
MUSICIANS — How to Apply
Read the Music in the Airport Policy
When to Apply — Currently "rolling admission" — apply any time.
For more information, please contact: art@flyavl.com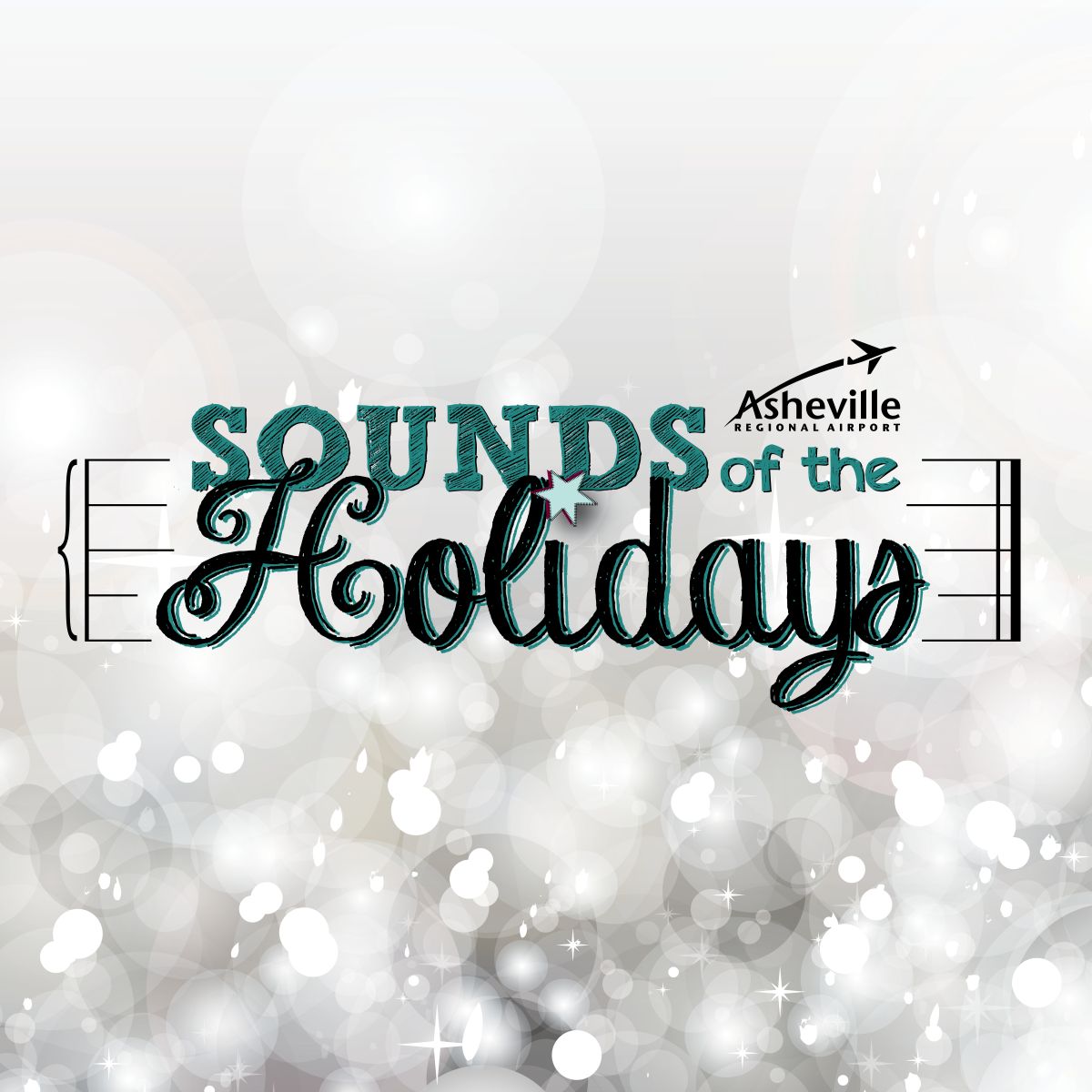 Sounds of the Holidays
Asheville Regional Airport is proud to host local schools, choral groups, and musicians from our region each year to celebrate the season. Sounds of the Holidays takes place throughout the month of December, spreading holiday cheer and welcoming travelers to western North Carolina — or back home again! 
For more information, please reach out to: art@flyavl.com