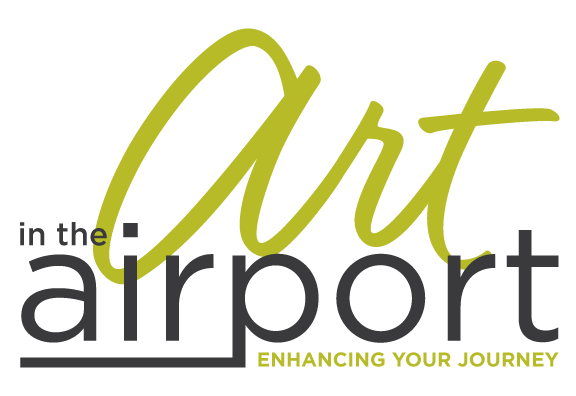 Experience a taste of our region's cultural arts at Asheville Regional Airport.
We are proud to be a part of Western North Carolina and our art and music programs are designed to showcase some of the creativity that is generated throughout this region. From painters and sculptors to folk musicians and concert pianists, the program gives local artists a stage (or a wall) on which their art-forms can be appreciated by thousands of travelers, daily. We invite you to enjoy a sample of our local art and music culture along your journey.
For the Artists
You are a big part of the identity of our region. Whether you display your creativity on a canvas or a stage, in a new idea or in keeping an age old tradition alive, your work enhances the character of our community. If you reside in one of the eleven counties served by AVL and you are interested in having your work exhibited at the airport, please see the instructions below.